Pink is the colour of the season and boy am I happy about it. If you hadn't noticed, I'm quite the fan of pink and the fact that it's all over the shops has made me incredibly happy. I've picked out my favourite pink pieces I've seen, as always click on the image to shop.
This stunning pink, ethereal inspired maxi dress from ASOS is absolutely gorgeous. Perfect to wear for a summer wedding, party or perhaps even a prom, this dress is fit for a princess. I love the ruffle detail around the neckline and the way the sheer material extends past the skirt.
I'm actually currently on the lookout for a pink jacket and this one is the perfect blend of girly and edgy. The ruffled denim takes a new stance on the usually more delicate ruffle trend and the baby pink colour is the it colour of this season.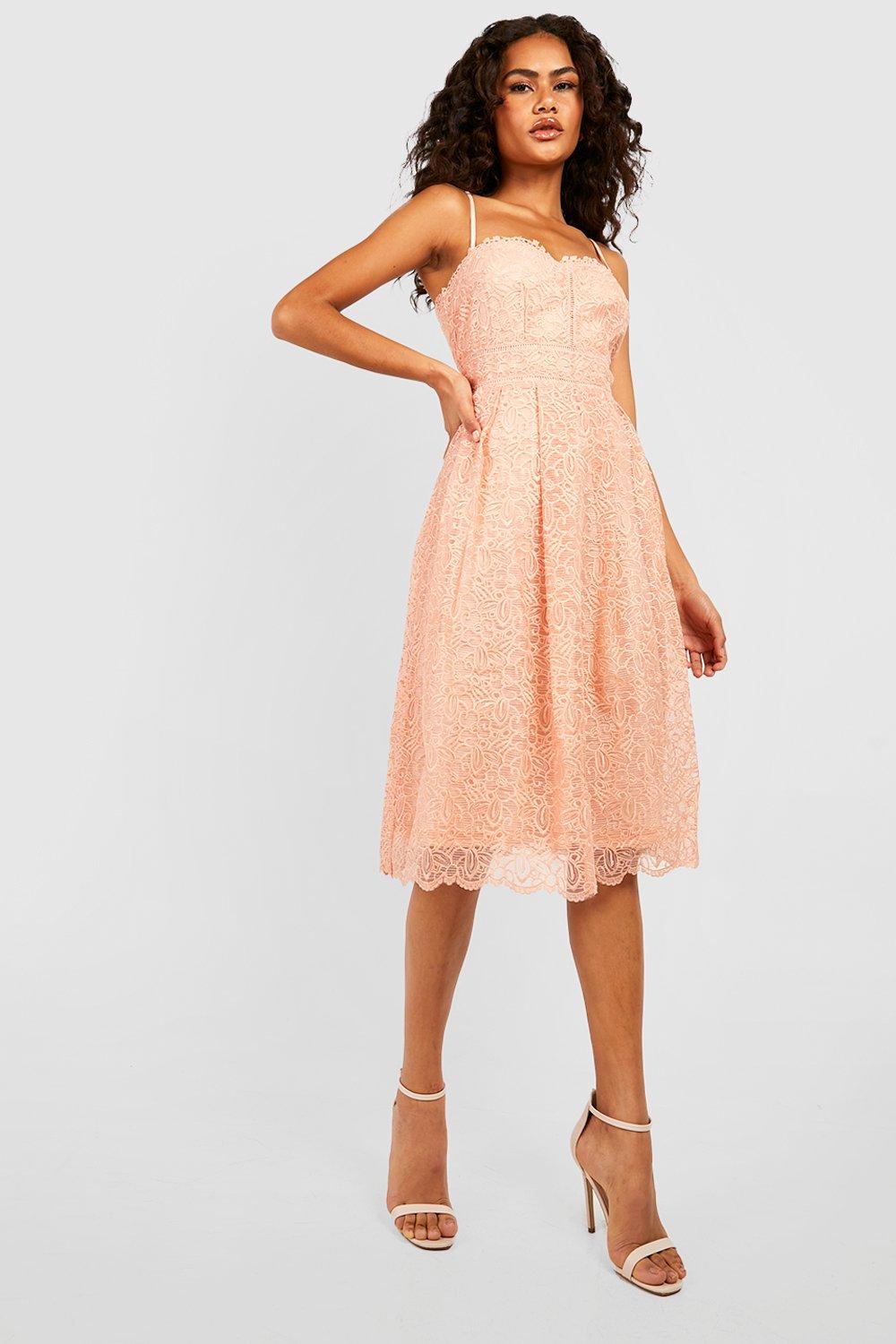 This beautiful dress from Boohoo contains another major trend of the season: lace. This gorgeous broderie anglaise style is delicate and feminine and the gorgeous blush shade of pink just adds to that. I've got my eye on this!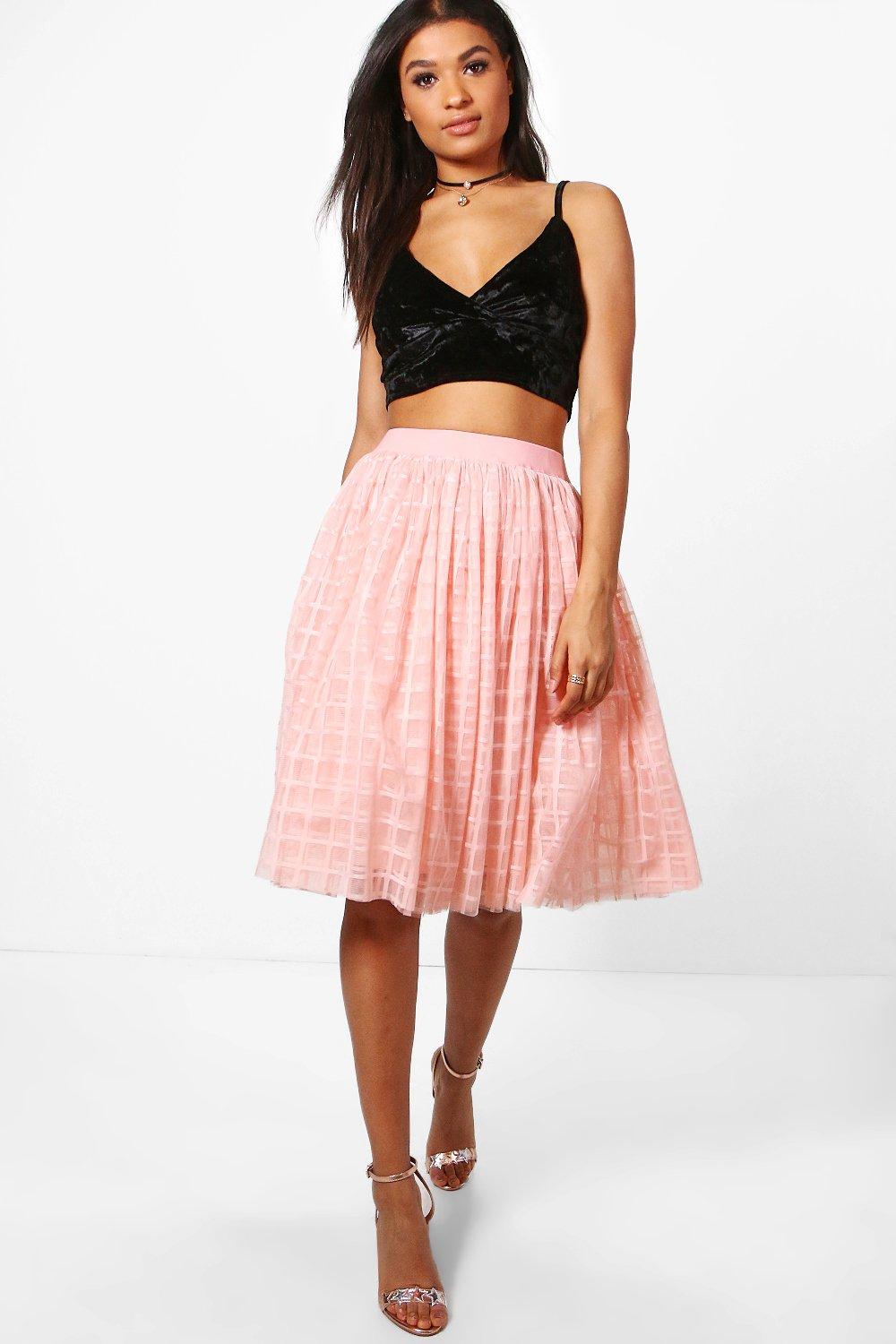 A tulle skirt is always effective and if it's pink it makes it even better! This skirt is just the right length and isn't too puffy; it looks glamorous and stylish whilst still remaining girly and pink.
I'm a self confessed lover of pink and I hope that it stays in style well into the autumn and winter months. Have you invested in any pink pieces? Tell me in the comments below!
Love Chloe x